Written by: Charlie Matthau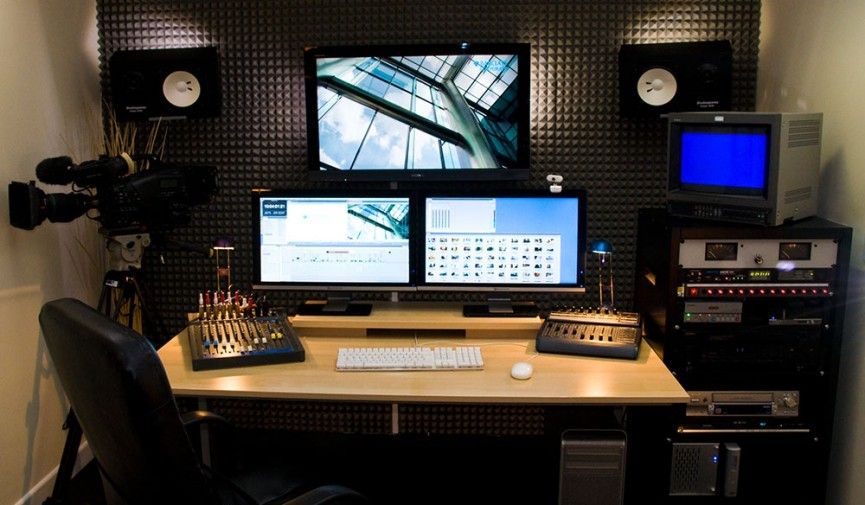 Movies are able to tell a story using methods that a book cannot. Books allow us to get granular with character perspective, but they can digress for several pages describing just a moment. A good example is The Road by Cormac McCarthy. The film adaptation showed some of that horrifying imagery, but the book lingers on it for pages and pages. The film also presents us with far more background on the characters than the book does. The film took the relationship of the characters and focused on building the world to help viewers understand exactly how dire circumstances were.
That's what adaptation is all about. Honing in on key elements and building a better story out of that.
Designing a Deeper Storyline
Almost every Nicholas Sparks story that was adapted for the screen was pretty short and almost assuredly depressing. What the filmmakers did was hone in on the central conflict and expand as needed. Add "meat to the bones" so to speak. So in situations where you're adapting short stories, it's like working with a pitch for something larger.
1408 is another example, where the story had to be expanded to create a full-length movie. The film stays fairly true to the short story, both centered almost exclusively on the main character's visit to room 1408, but the film added a few haunting scenes to give the audience a greater sense of what the writer experienced. The film also changed the ending, which can be controversial. To some, the film wrapped the story up better, but you need to be careful when you're dealing with another artist's work.
---
Bio: The Charles Matthau Company produces movies and television programs, including the upcoming "Mexican High." Charlie Matthau is a director and producer best known for his work adapting "The Grass Harp" to screen. The Charlie Matthau Company is managed and operated by Charles Matthau.